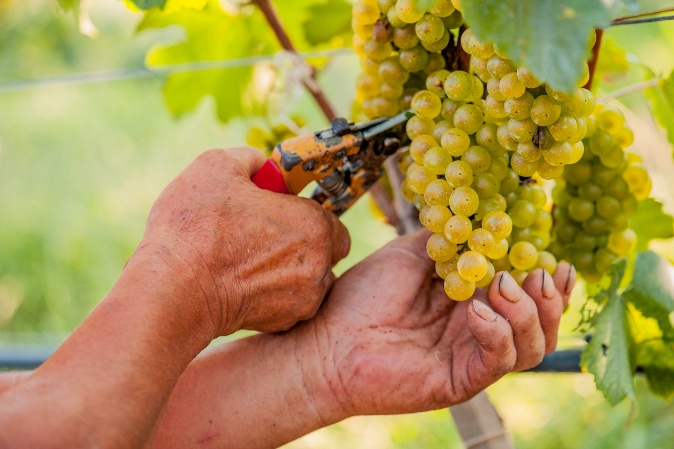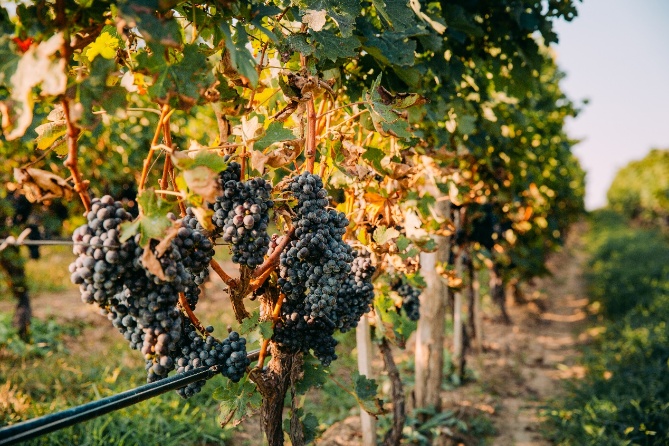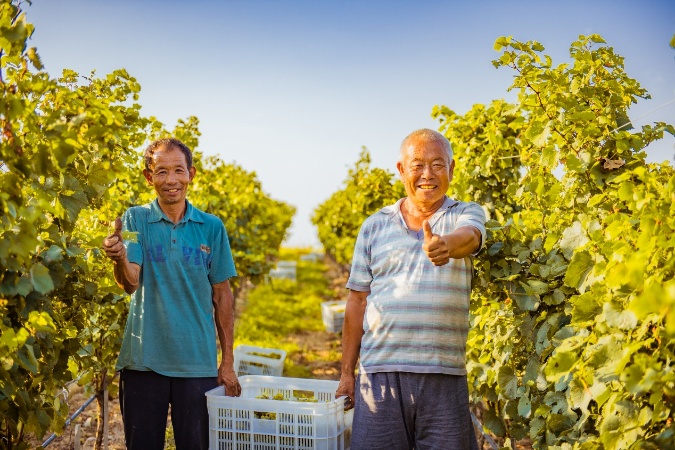 2017 is a harvest season that tests perseverance and execution.
The prolonged drought in the early stage had a certain impact on grape yield, and the overall yield per mu was lower than in previous years. The high temperature and rain in 7.8 months brought unfavorable factors to Chardonnay's color change and sugar content accumulation, and also brought us greater pressure on pest control. Fortunately, in the mature period, there is less rainwater, which is Maturity provides a rare opportunity. We also flexibly adjusted the harvest time according to the changes in the weather, and perfectly avoided the onset of rainy weather.
2017 is a challenging year, and we look forward to our efforts for an ideal year.