Our Philosophy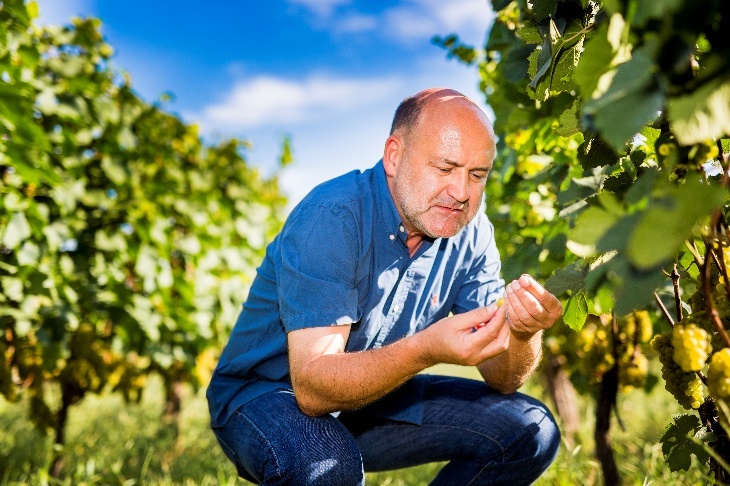 Wine is Expression of Terroir.

At Chateau Nine Peak, the quality of our wines is more than a goal—it is a core value.

Our credo is guided by the pursuit of excellence and desire to produce the highest quality grapes and wines. We believe in the importance of our Terroir (landform, micro-climate, soil, location) to express the unique character and personality of our wines. We consider the wine as a living creation and we respect its personality and we give the wine enough time to develop itself.

Our approach to great grape growing and winemaking is inspired by the traditional French feeling in the hands of a duo Sino/ French wine experts and complemented with the most modern and sophisticated winemaking techniques from France. Our commitment is also based on the concept of sharing experience, culture, stories and strong team who work hard and develop its passion to the vine in order to achieve the common goals.