Our Story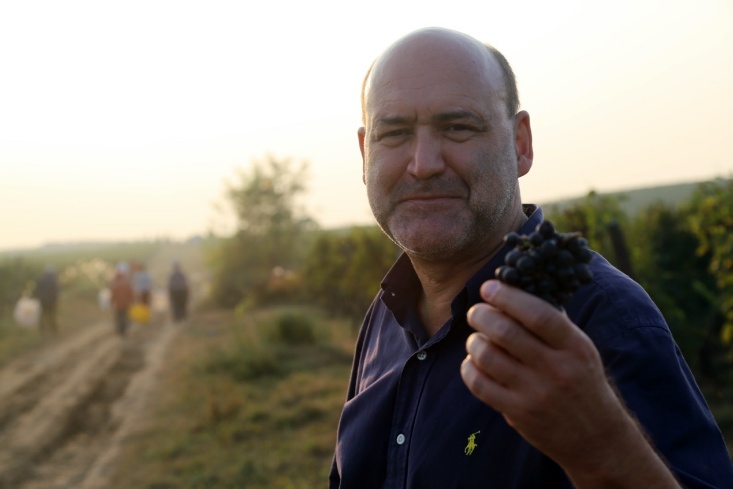 In 2008, Dr.Karl-Heinz Hauptmann fromGermanyfounded Chateau Nine Peaks Winery inQingdao,China, with a total area of 150 hectares, of which about 90 hectares of vines are planted. The winery is located at the foot of Nine Peaks Mountainsin Laixi, hence the name Chateau Nine Peaks.


At present, it mainly grows the grape varieties of Cabernet Sauvignon, Cabernet Franc, Cabernet Gernischt, Marselan, Petit Verdot, Merlot, Syrah, Alibernet, Chardonnay and Petit Manseng.


Learning from on French planting and vinification methods, we focus on making pure wines to express our terroir. Actually, we produce red, white and rose wines.


Chateau Nine Peaks is not only popular among Chinese consumers, but also exported to France, Britain, Germany, Czech Republic, Austria, Australia, Malaysia, Singapore, South Korea, Japan and Hong Kong Special Administrative Region. We believe that high quality wines can be produced on the great Chinese land, which will be the energy of Chinese Terroir.