Weather & Climate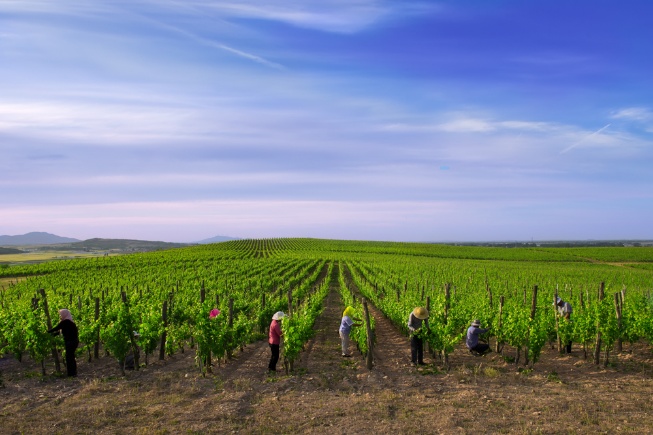 Monsoon continental climate, as a non-buried area for vines during the winter, the annual accumulated temperature is 3600-3800 and the frost-free period is long.
The annual sunshine time reaches 2,450 hours, and the annual rainfall is between 640mm and 850mm.
The average annual temperature is 11.7ºC, the maximum temperature during the day is up to 35ºC, and the minimum temperature at night reaches -10ºC.