The Great Wines of the World 2022 was successfully held in Hong Kong on October 6-7,more than 1,200 attendees comprising of wine lovers (43%) as well as esteemed members of the wine trade (57%). including wine importers, retailers, buyers, restaurant owners, sommeliers, F&B managers, wine educators etc during the 2-day event. (Date source: JamesSuckling.com)
As one of the three wineries representing China production area exhibiting on the spot, Chateau Nine Peaks prepared Qi Red 2019 and Qi Chardonnay 2019 which rated 93 points by the James Suckling to share and exchange infromation with the wine professionals & enthusiasts on site with warm atmosphere.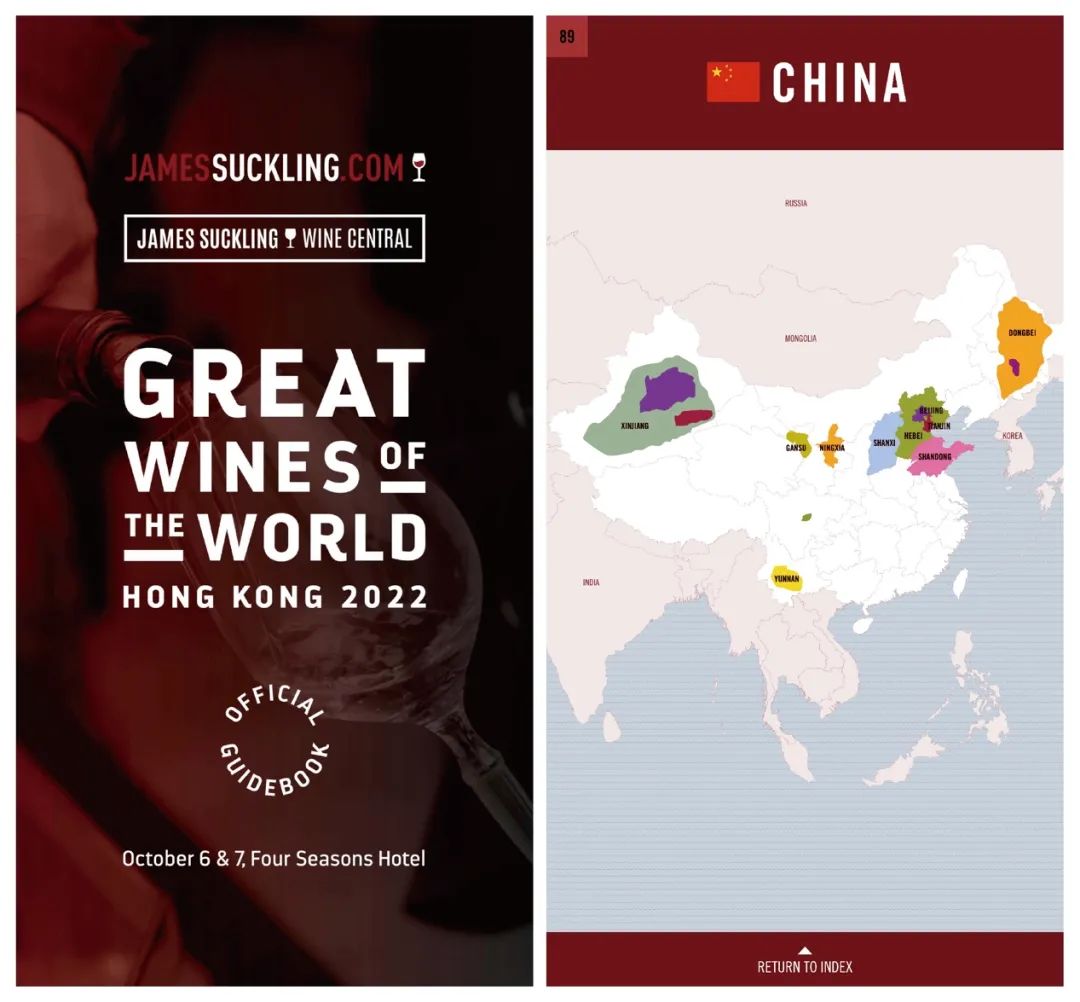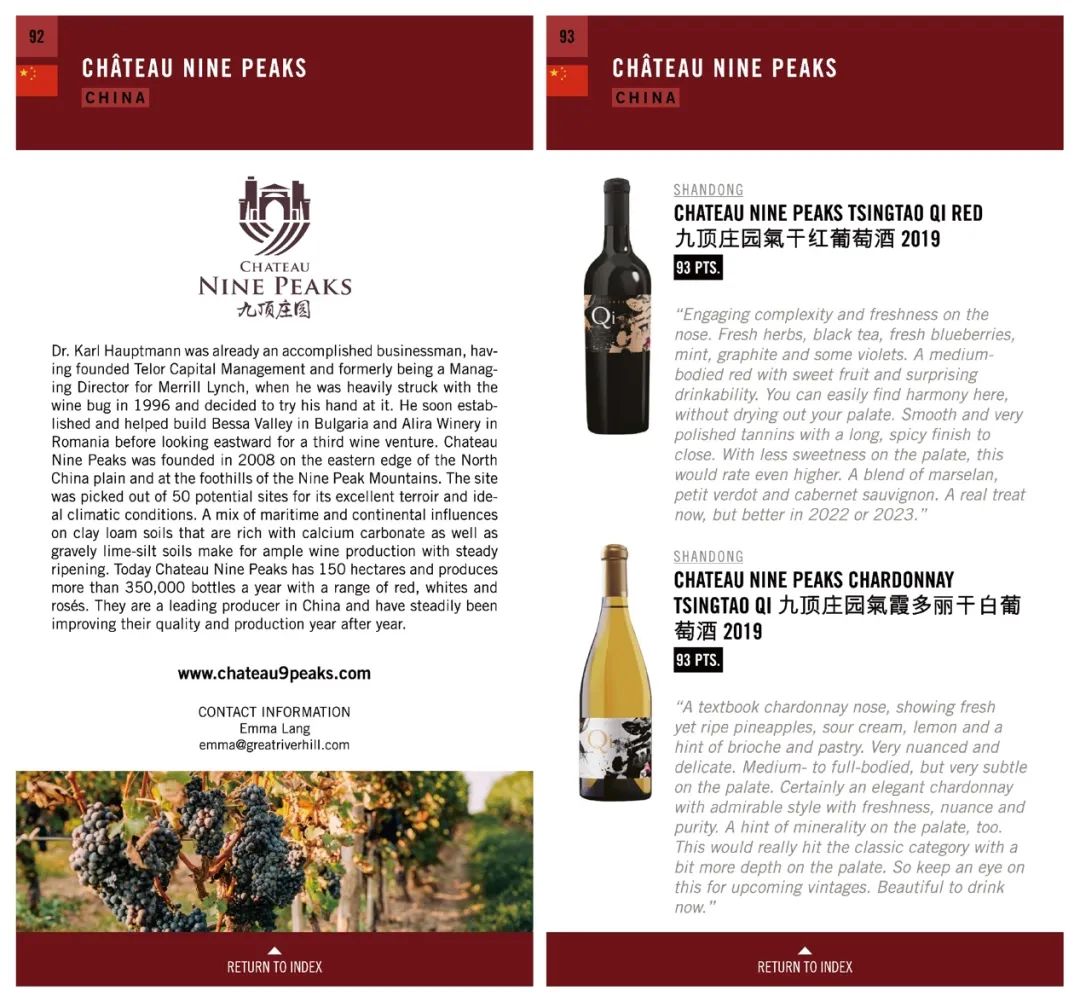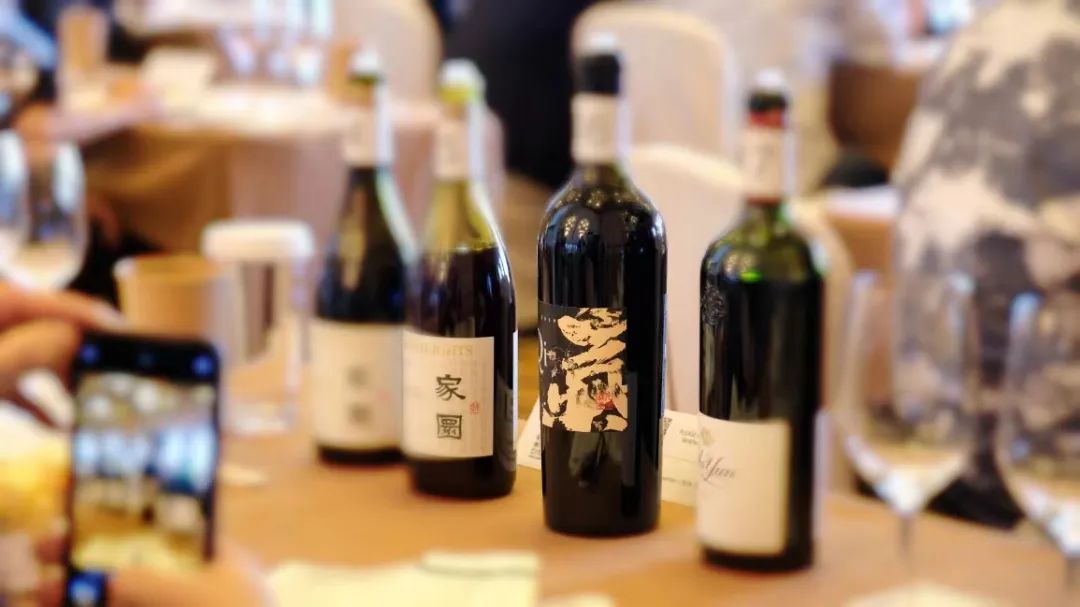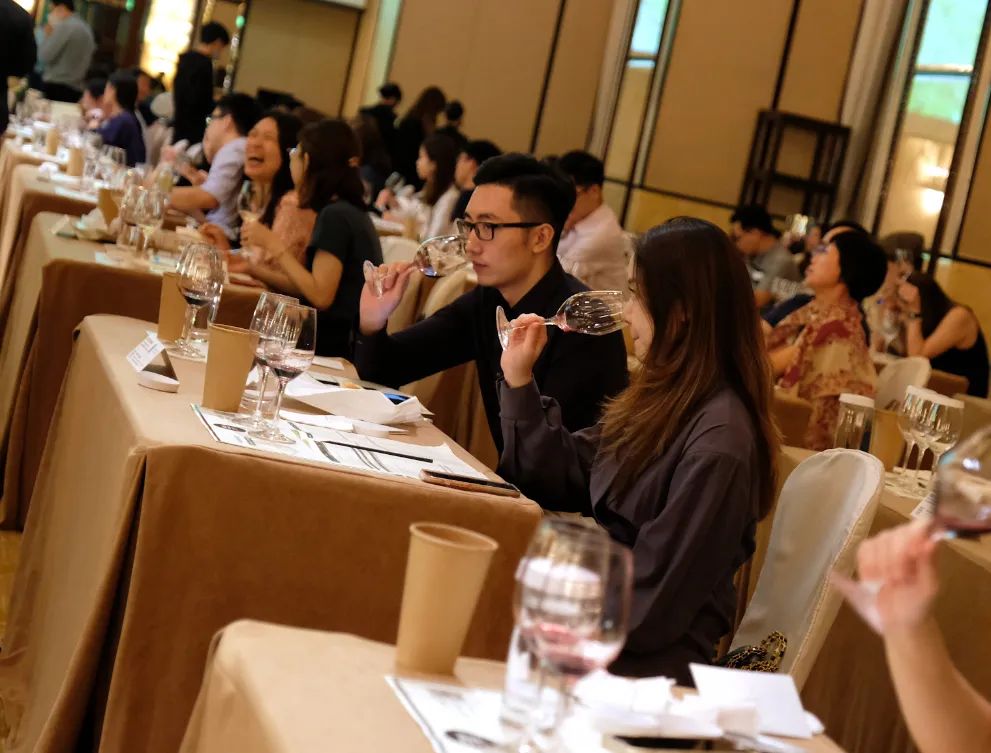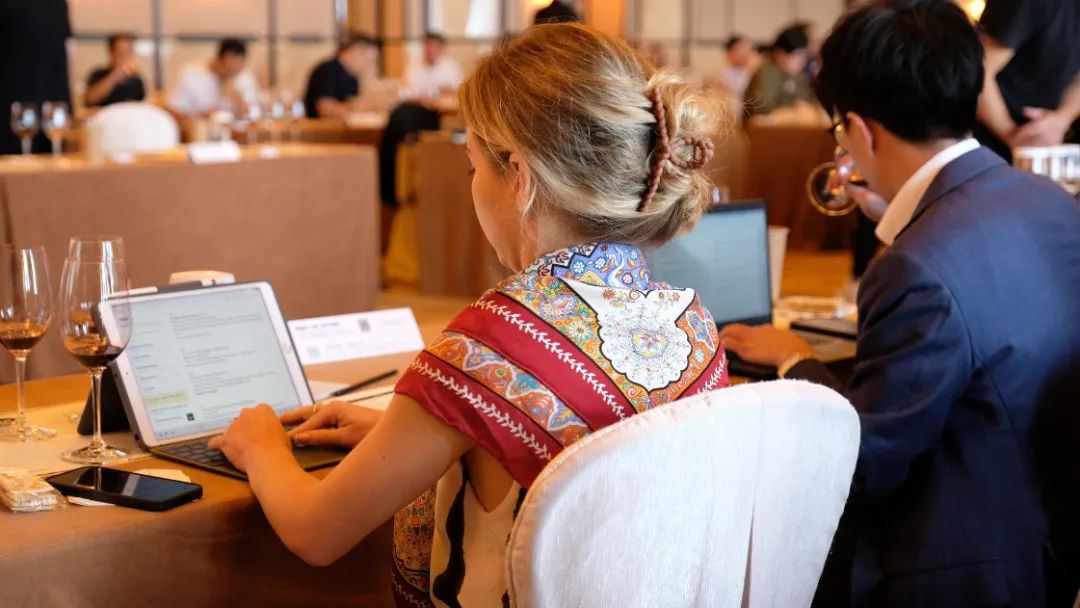 ABOUT THE GREAT WINE EVENTS
Launched in 2012, JamesSuckling.com's Great Wines events are considered to be among the most prestigious and influential wine events globally. They are dedicated to spotlighting the extensive range of outstanding wines across the world through country-specific event editions. Events are held in Asia, Europe and North America and include showcases from regions like Italy, Bordeaux, Andes and the world at large. The tastings are organized as walk-around tastings and designed to be informative social events that connect winemakers directly to their target audiences. The events are attended by the who's who in the industry, trading clients, avid wine collectors and wine lovers. They were also amongst the only major wine tasting events that continued being organized in adapted format throughout the last two years.
We are honored to be able to communicate with so many wine professionals and lovers. Thank you for your support of Chinese wine and your love for C9P.
Some information and pictures in the article are from JamesSuckling.com