Grape Harvest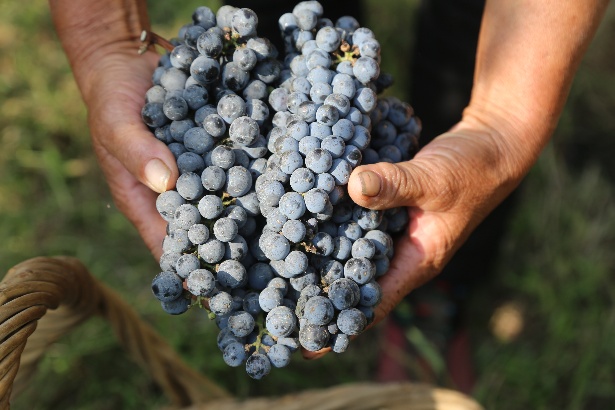 Grape Harvest

The harvest season begins in late August and will continue until late October.
The earliest harvest is Chardonnay, and Cabernet Sauvignon is harvested later than other varieties.
The grapes in each plot will be harvested at optimal ripeness for the wine making.
Only hand picking. After picking, the grapes will be sent immediately to the processing workshop for another hand selection.